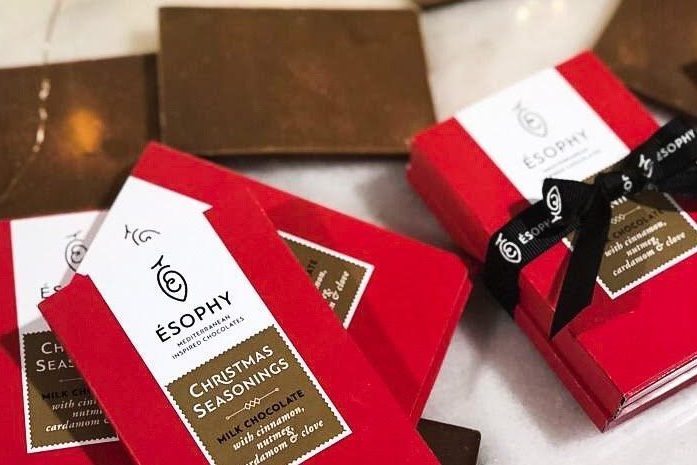 Smells like Christmas…
We are excited to share that our limited edition tablet will be available soon in our boutique! Velvety & smooth milk chocolate with Christmas seasonings!!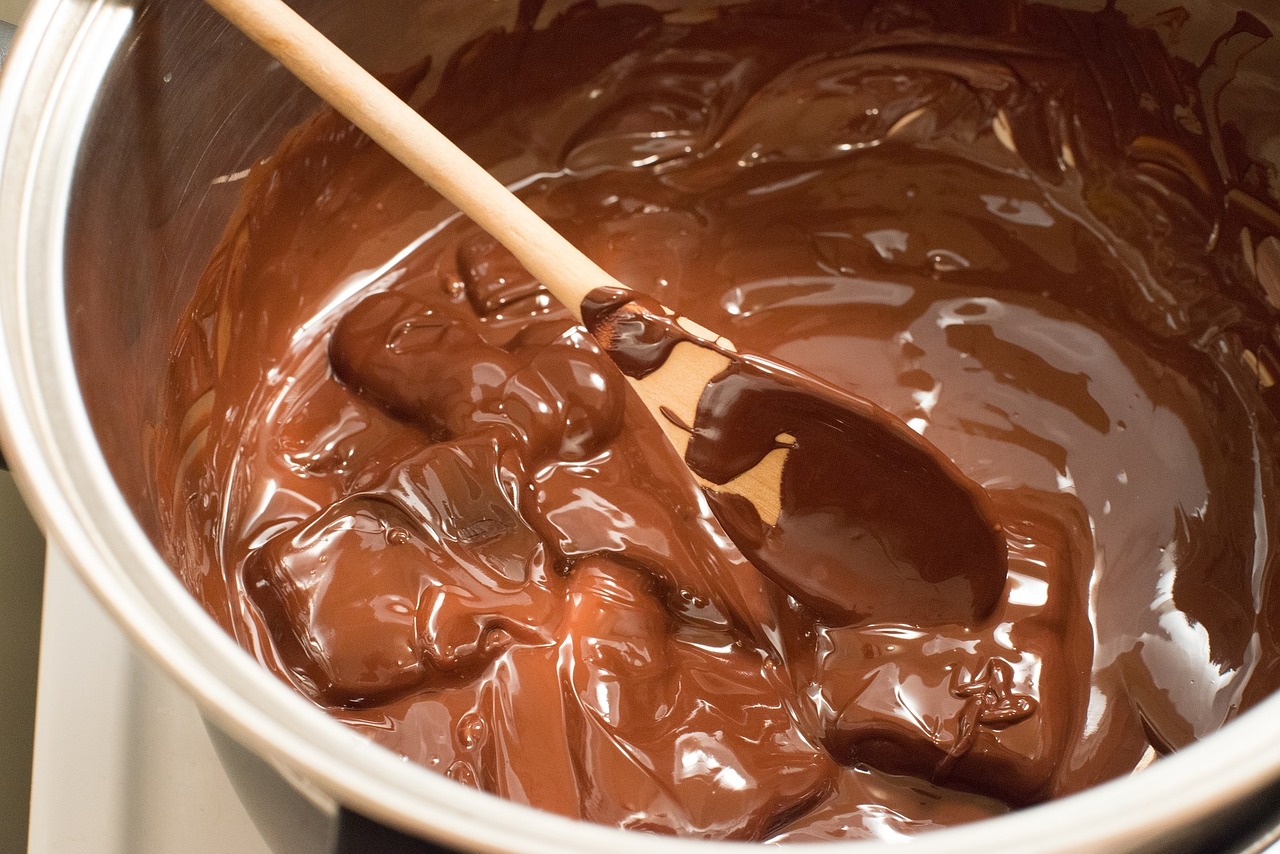 5 things you need to know about chocolate
What most of us really knew about chocolate is that it is made from cacao beans grown in faraway countries and that making it is a labor-intensive process. Therefore, we would like to share interesting, puzzling, sometimes disturbing facts about cacao and chocolate that we have learned.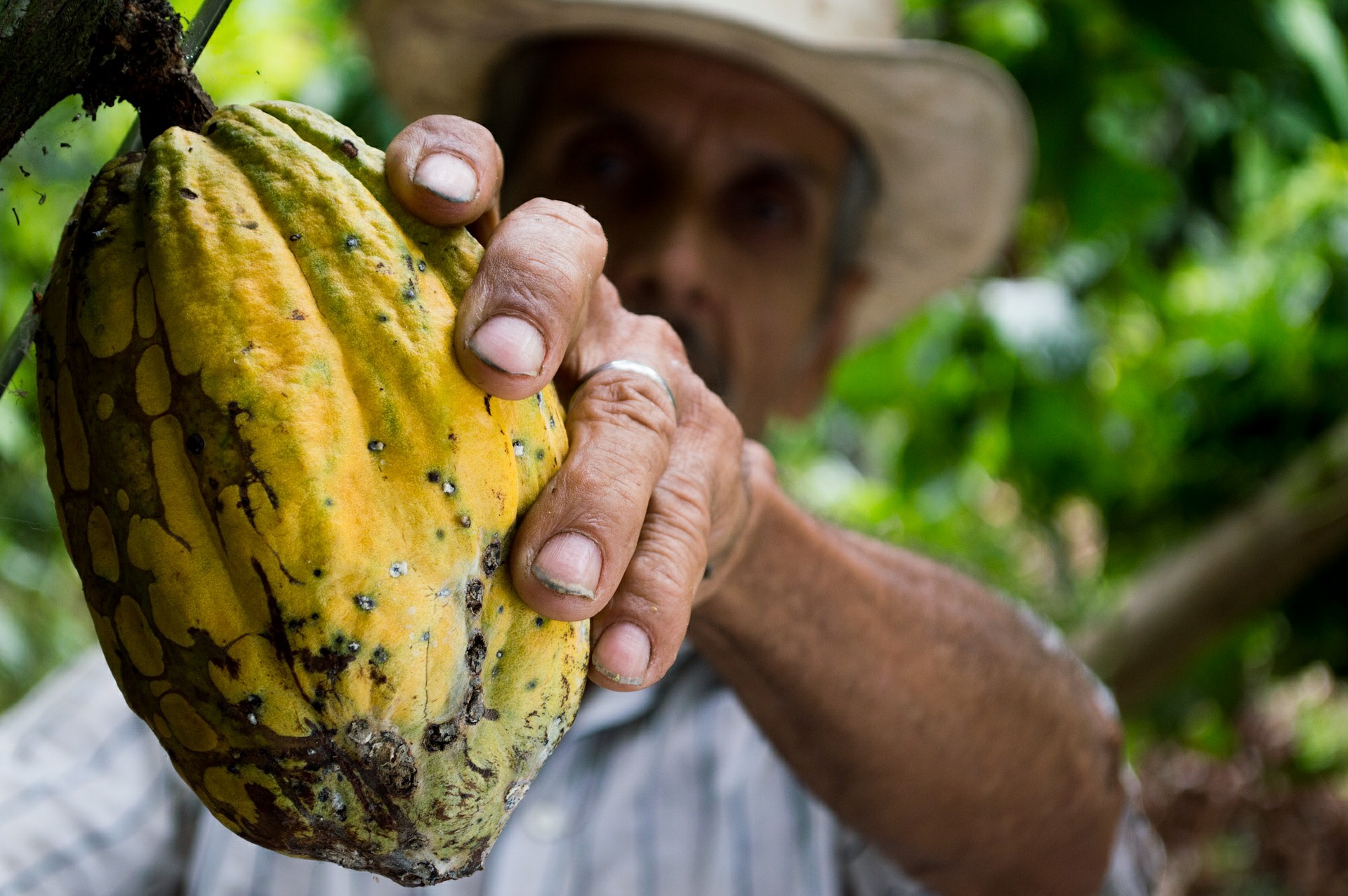 Bean to bar
The Process of Transforming Cocoa Beans into Chocolate Step 1. The fermented and dried cocoa beans are cleaned to remove all extraneous material so ready to roast when you receive them. Step 2. To bring out the chocolate flavour and colour, the beans are roasted. The temperature, time and degree of moisture involved in roasting depend on the type of beans used and the sort of chocolate or product required from the process.