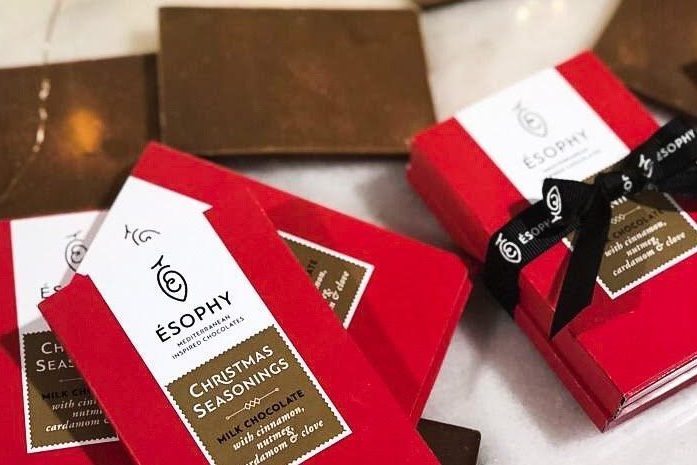 Smells like Christmas…
We are excited to share that our limited edition tablet will be available soon in our boutique! Velvety & smooth milk chocolate with Christmas seasonings!!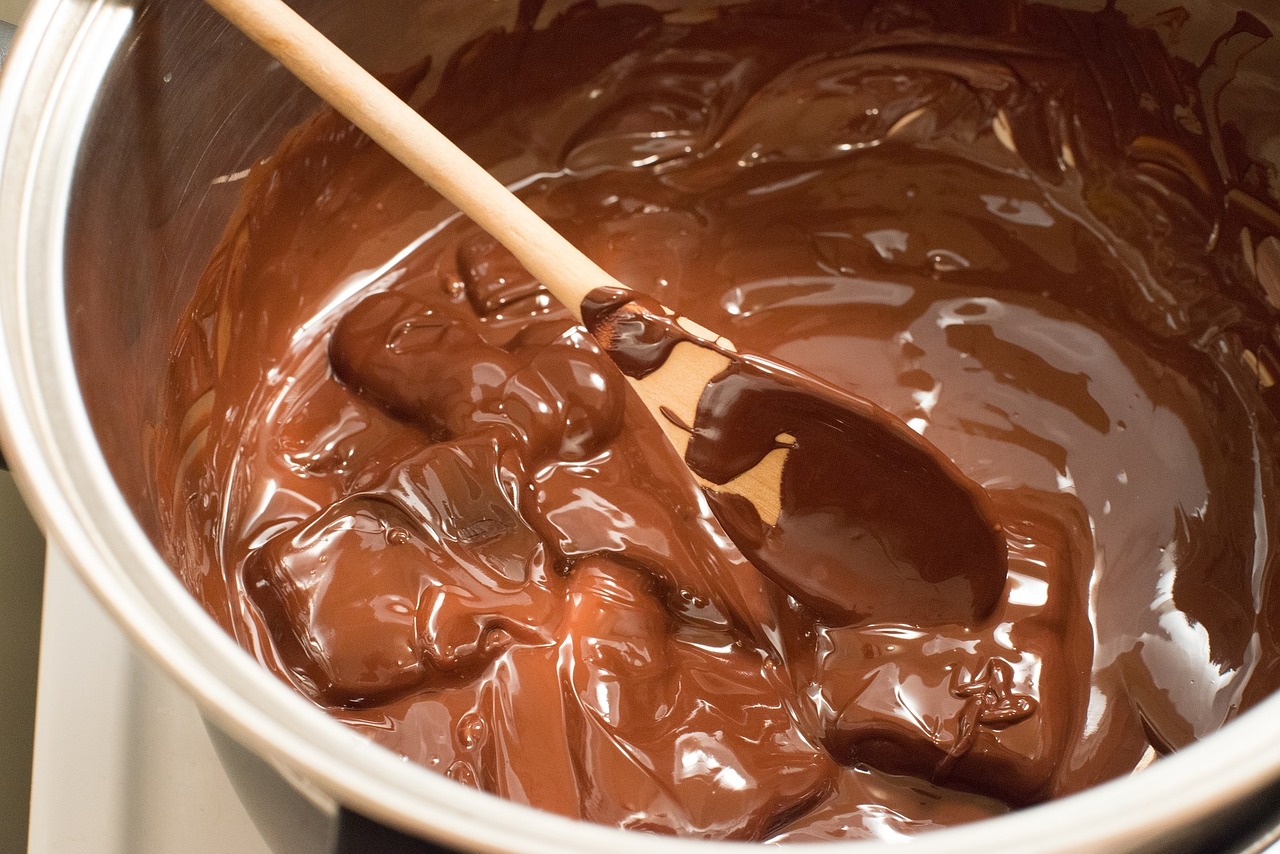 5 things you need to know about chocolate
What most of us really knew about chocolate is that it is made from cacao beans grown in faraway countries and that making it is a labor-intensive process. Therefore, we would like to share interesting, puzzling, sometimes disturbing facts about cacao and chocolate that we have learned.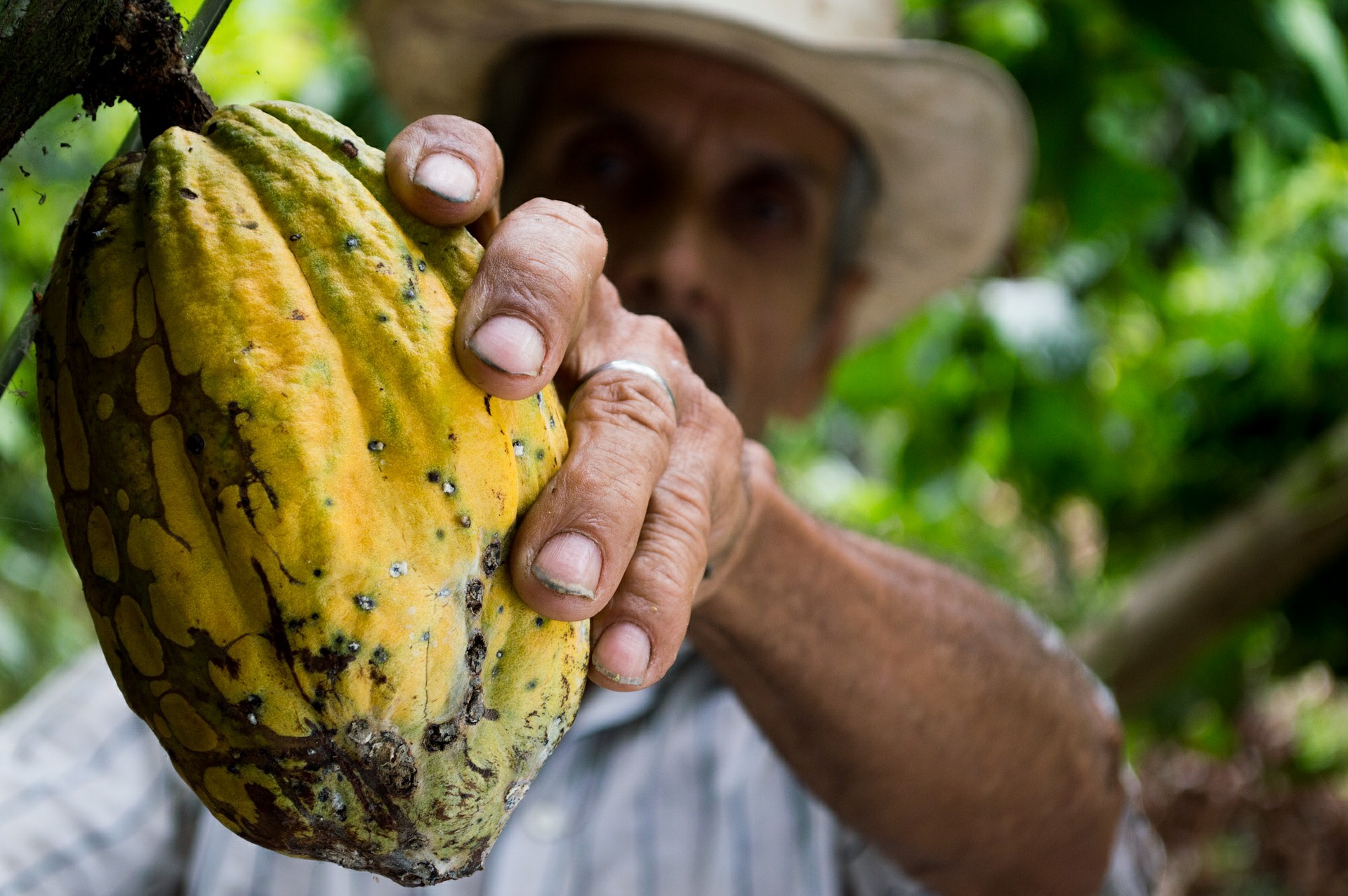 Bean to bar
The Process of Transforming Cocoa Beans into Chocolate Step 1. The fermented and dried cocoa beans are cleaned to remove all extraneous material so ready to roast when you receive them. Step 2. To bring out the chocolate flavour and colour, the beans are roasted. The temperature, time and degree of moisture involved in roasting depend on the type of beans used and the sort of chocolate or product required from the process.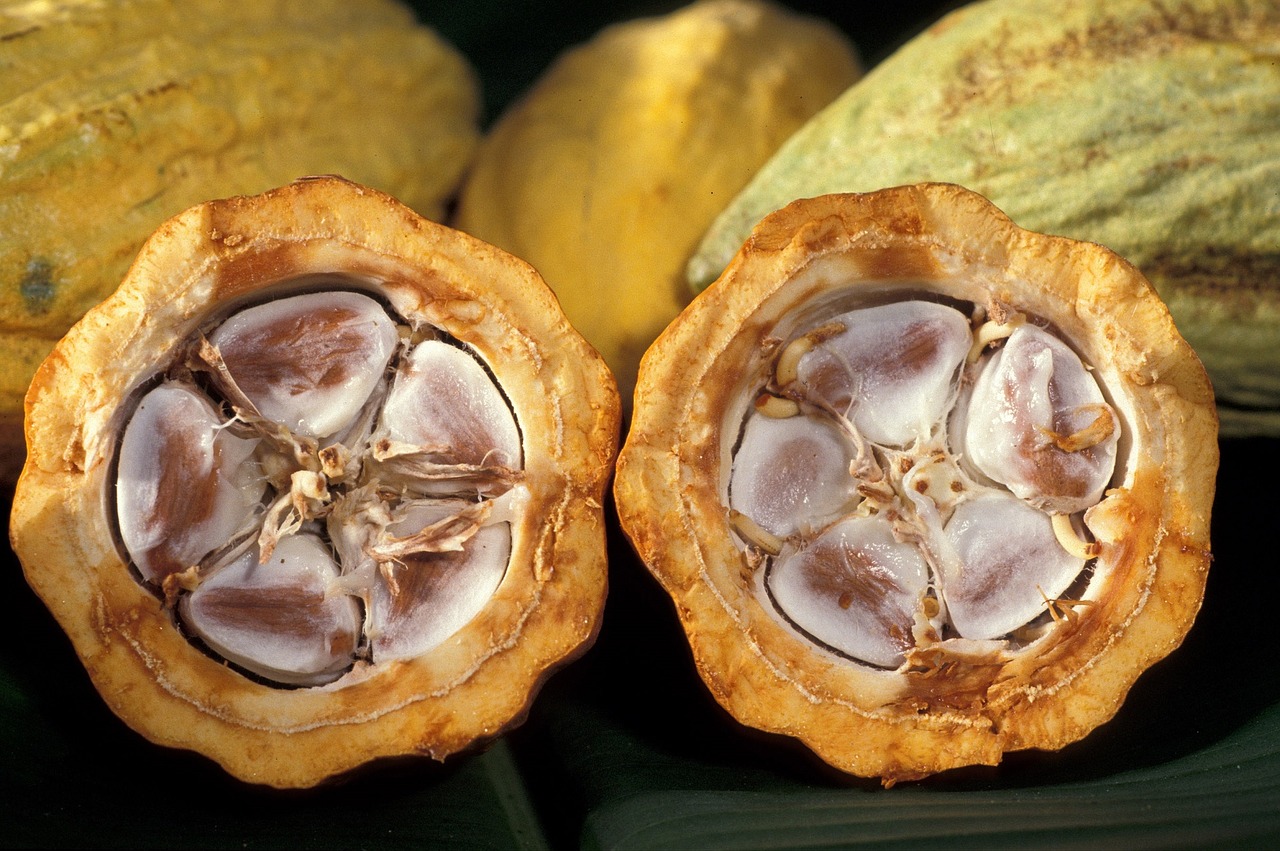 Chocolate origin
Cacao trees are demanding to cultivate – they need very special conditions to be at peak production and the most flavorful beans grow on trees that don't produce a lot of fruit. The pods must be harvested from the tree by hand to protect the bloom node and bark from cuts that can open the tree to disease. The delicate trees suffer from susceptibility to disease – especially if planted close together. Pesticides have kept some of the pests and diseases at bay but some regions such as Bahia and Ecuador have had their crops decimated by disease over the last century. Many family farms can't afford pesticides, so their crops are always vulnerable.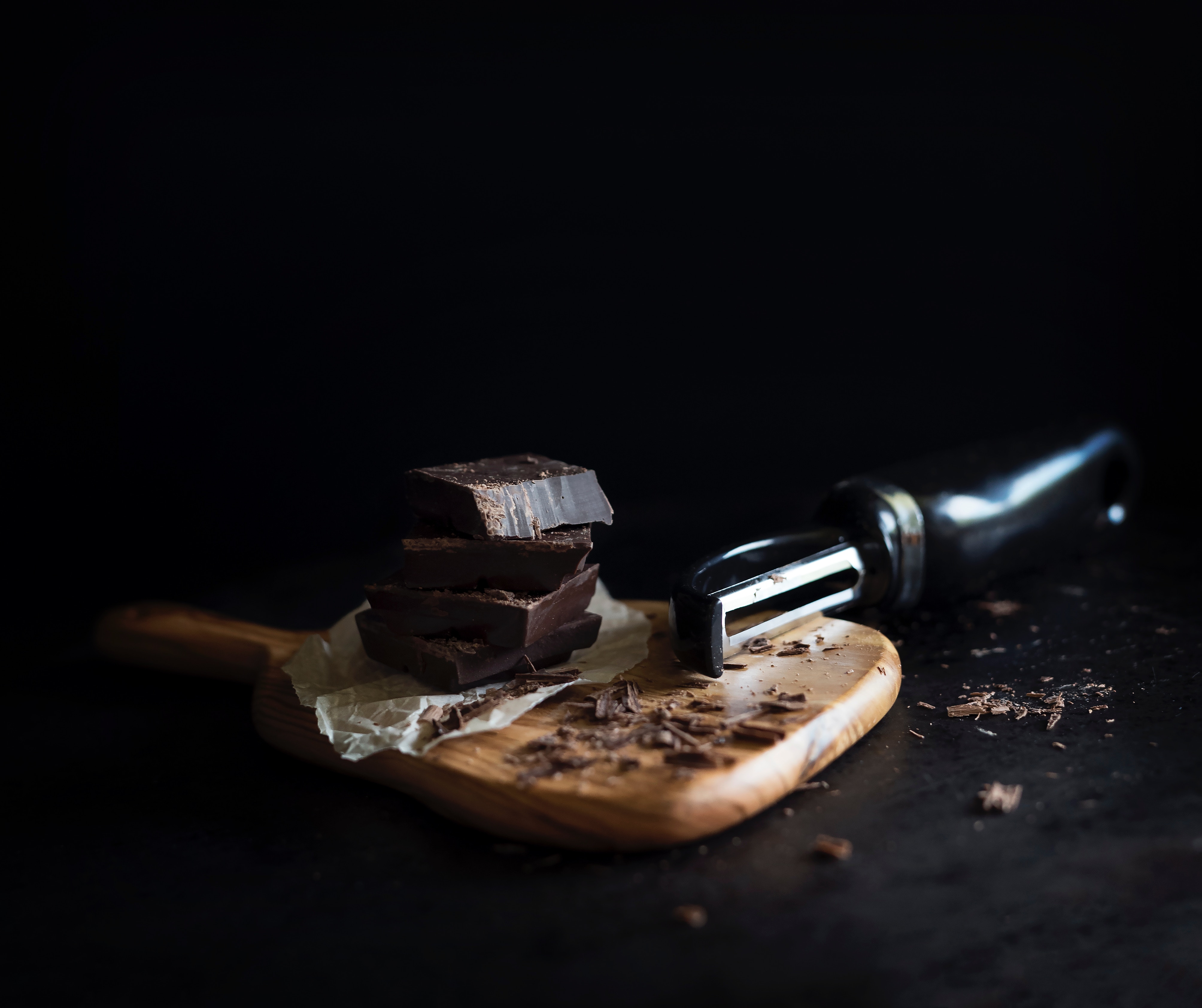 Never underestimate the power of chocolate
Is chocolate healthy? There is a growing body of evidence that some of the naturally occurring compounds in chocolate may have health benefits. A brief Internet research on the health benefits of chocolate will reveal a wide range of claims, including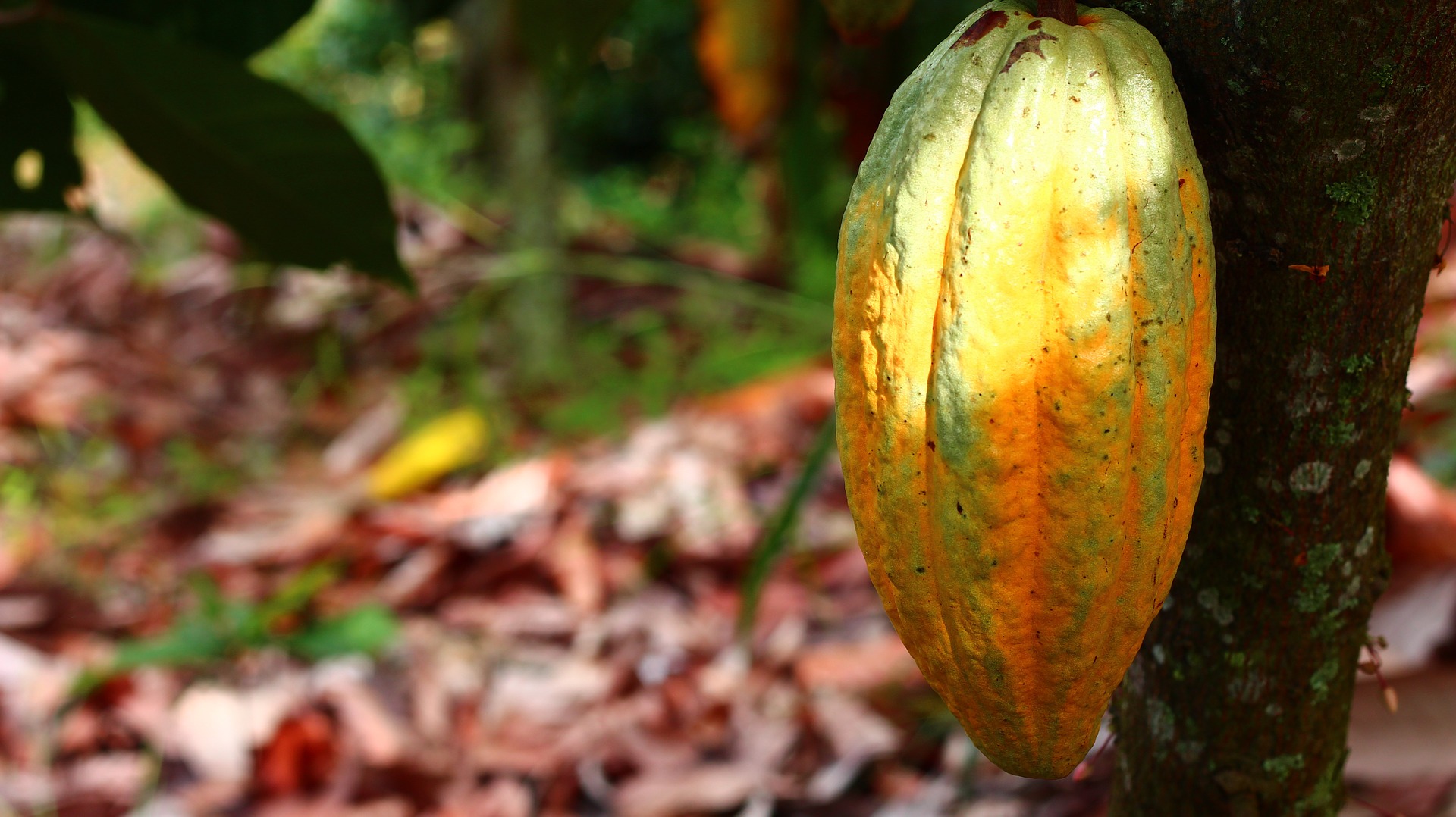 Cacao Vs Cocoa
The term cacao is used in the chocolate industry to indicate the tree Theobroma cacao, its cultivation, and the raw products that come from it. The name commonly used for the products made from the tree, once the cacao pod is opened and